Video: Switch Online Could Learn A Lot From Xbox Game Pass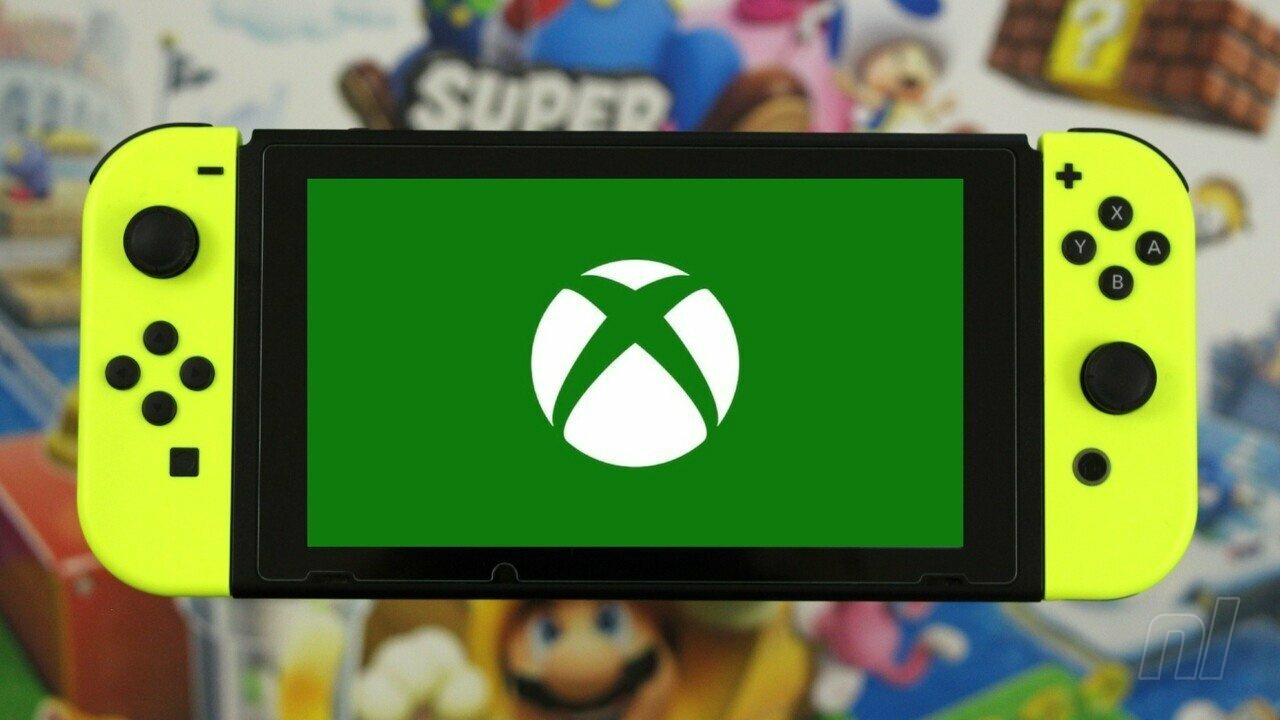 Subscription services have become increasingly popular over the past few years, and leading the charge on the gaming front is Microsoft's Game Pass service.
It's become an incredibly huge success for the company – with new games added on a weekly basis, and major titles arriving day one on the service. It's got to the point where it's now impossible for competitors like Sony to ignore. In fact, a revamped PS Plus subscription service is rumored to be getting announced next week.
What about Nintendo though? Well, that's where Alex and Felix come in to discuss how Nintendo could maybe learn a little from Microsoft's success with Game Pass to improve its own online offerings. Of course, right now Switch fans have access to the NSO service and the 'Expansion Pack' tier – which unlocks even more retro goodness, along with DLC for modern releases.
So have a listen to the chat between Alex and Felix in the video above, and then let us know your own thoughts down below.
,
Baca juga